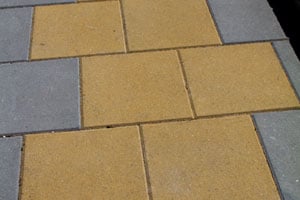 Grey / Yellow Flags
Available sizes
400 x 400 x 40mm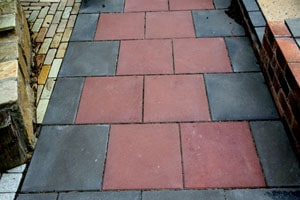 Charcoal Flags
Available sizes
400 x 400 x 40mm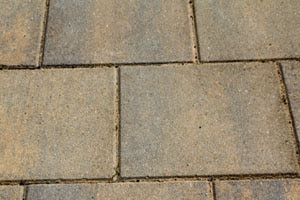 Curragh Gold Flags
Available sizes
400 x 400 x 40mm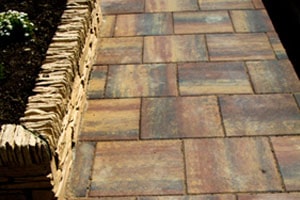 Rustic Flags
Available sizes
400 x 400 x 40mm
Wooden Garden Sheds ~ Premium Range
Pressure Treated Timber (long life, low maintenance) is used on the framework and exterior of all sheds. Do not confuse pressure treated with pre-treated or exterior treatment, Pressure treated timber will last far longer than timber treated by other methods. 15 year anti rot guarantee
Wooden Garden Sheds
Garden sheds up to size 12′ x 8′ have mineral felt roof as standard. Torch felt roof is an optional extra.
Log Style
Walls of log style sheds have breathable lining included in the price as standard and is and optional extra on rustic and premium sheds.
Sizes from 6′ x 10′ upwards have torch felt roof and walls lined with breathable membrane as standard.
Single door standard on the gable end (width).
The Patio Centre ~ Breslin Manufacturing

[maxbutton id="1″ ] [maxbutton id="1″ text="PORCELAIN PAVING" url="https://www.thepatiocentre.ie/porcelain-paving/"] [maxbutton id="1″ text="PEBBLE" url="https://www.thepatiocentre.ie/pebble/"] [maxbutton id="1″ text="PAVING" url="https://www.thepatiocentre.ie/paving/"] [maxbutton id="1″ text="CONTACT" url="https://www.thepatiocentre.ie/contact/"]
[et_pb_background_plus _builder_version="4.9.4″ _module_preset="default" background_color="rgba(0,0,0,0.31)"][/et_pb_background_plus]
Opening Hours
Closed Bank Holidays
Mon
8am - 1pm | 2pm - 4.30pm
Tues
8am - 1pm | 2pm - 4.30pm
Wed
8am - 1pm | 2pm - 4.30pm
Thurs
8am - 1pm | 2pm - 4.30pm
Fri
8am - 1pm | 2pm - 4.30pm